News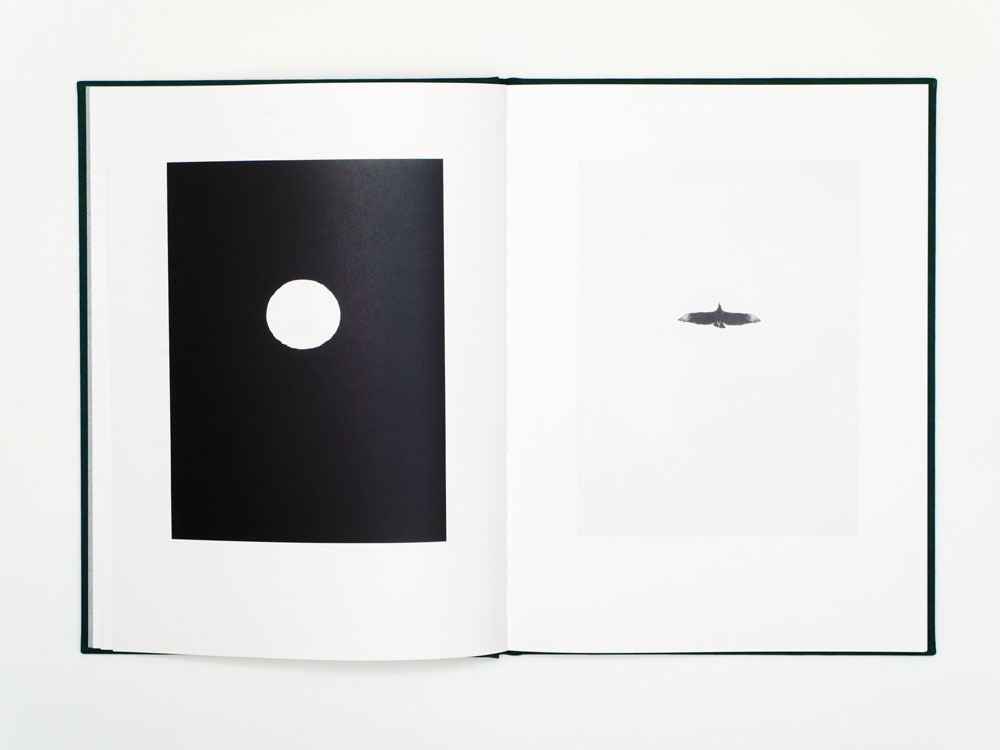 Chicxulub, new book now available.
Exhibition of Another Language and Chicxulub at Landskrona Museum
19 August - 16 October.
Romanticism and the Sublime, group show at Lubomirov / Angus-Hughes, London.
1 - 23 October.
Interview with Izabella Scott for Studio International.
Interview with Hinde Haest for Foam Spotlight.
Paris Photo, with Robert Morat.
10 - 13 November.